Our job is to make you interesting
We've been one of Sweden's leading communications agencies for the past ten years. With creative solutions and hard work as a basis, we've been praised for our creativity, innovativeness and impact. This, combined with the fact that we consistently receive good reviews in both customer and employee surveys, is something we are very proud of.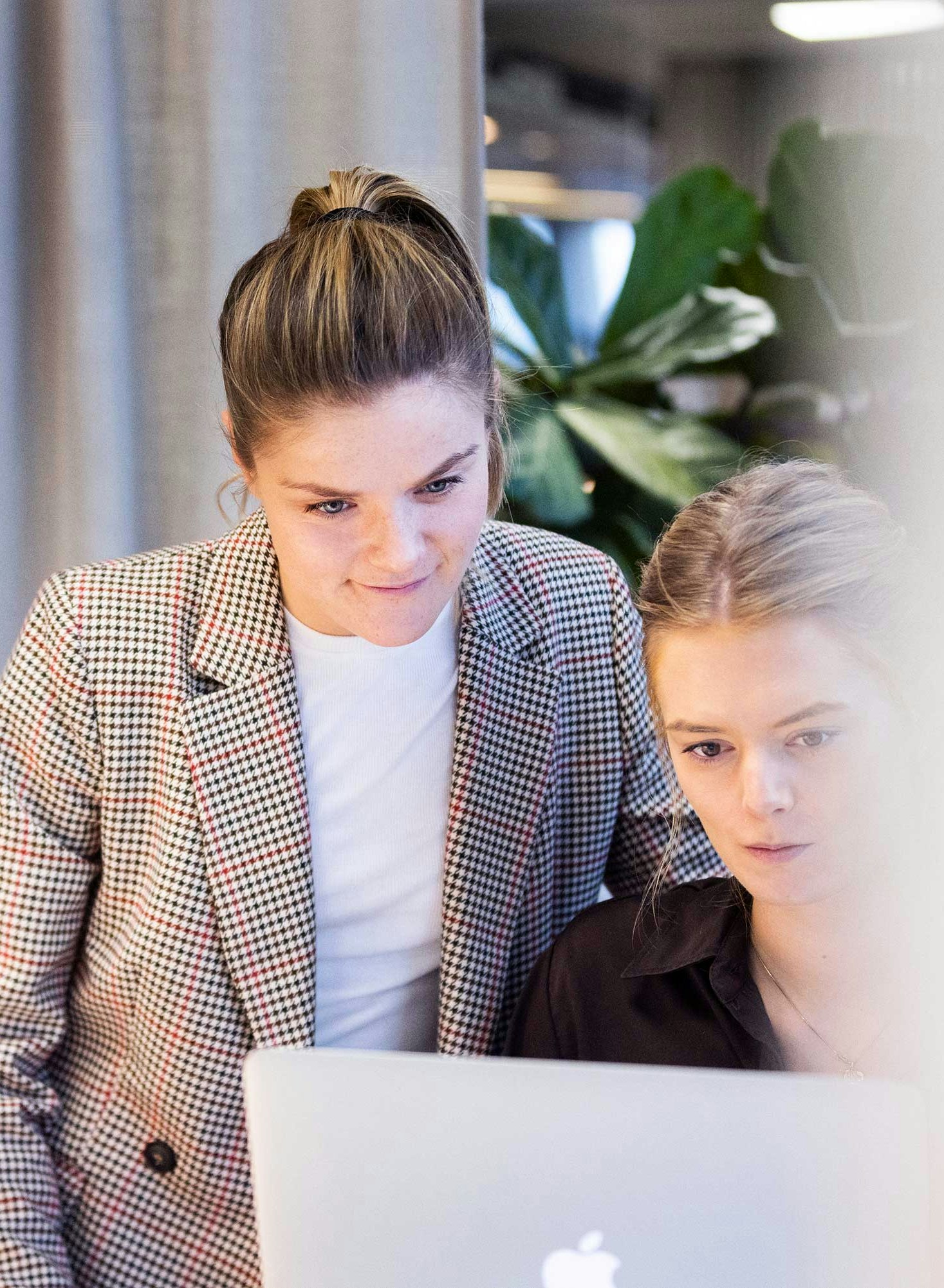 We have been nominated as Sweden's best PR agency for the last 8 out of 10 years
And no later than 2023, we won! Our recommendations are always based on what's true and relevant. It can take the form of an app, a seminar tour, a media pitch, a campaign activation using ambassadors – or pretty much anything. Since we need to engage your target audience, we have to be channel independent in our pursuit of attention.
Among our cases, you'll find examples of everything from a digital hug and a screaming choir of goats, to how you as a company keep the brand alive when a large part of the products literally has gone up in smoke.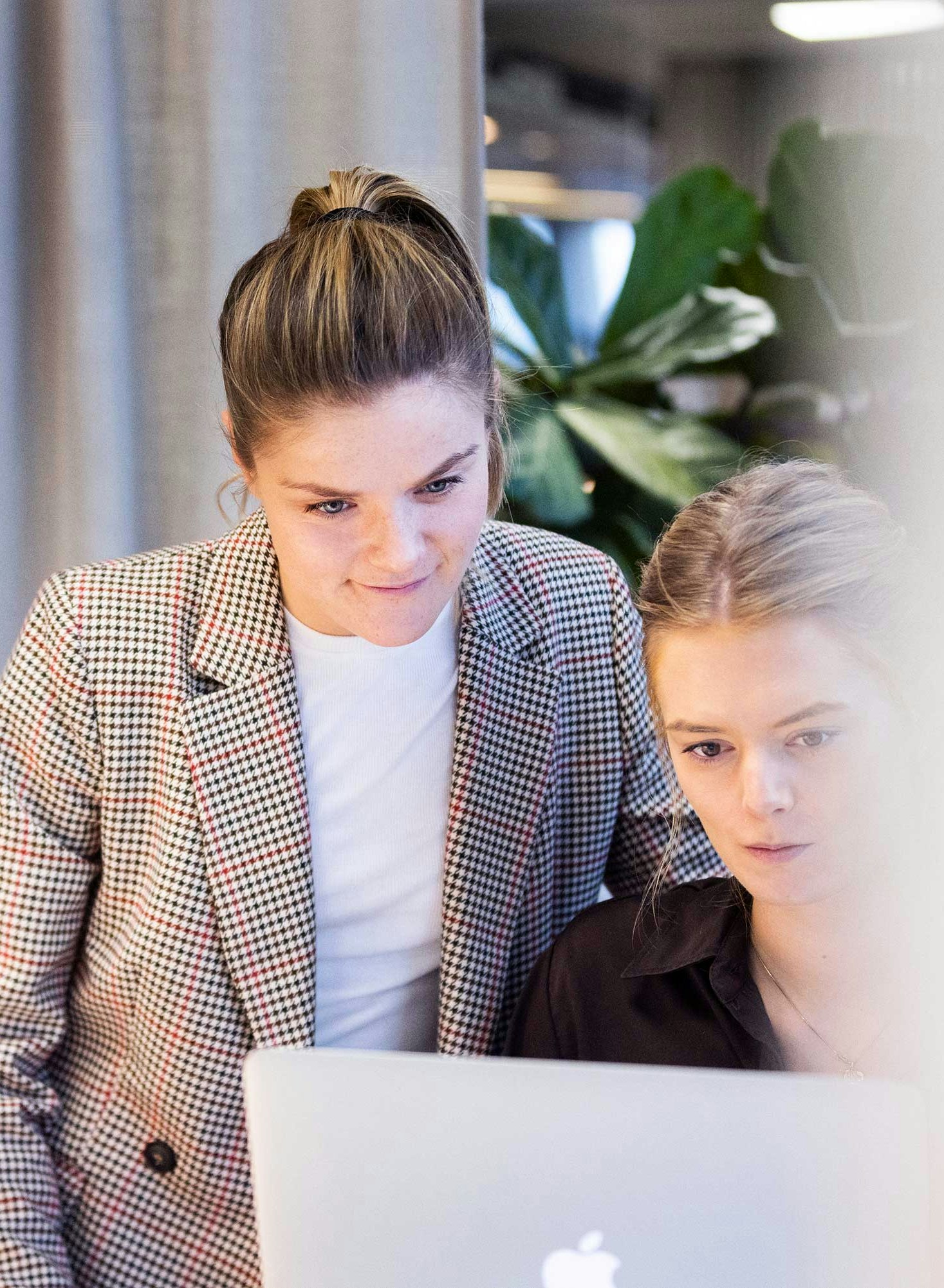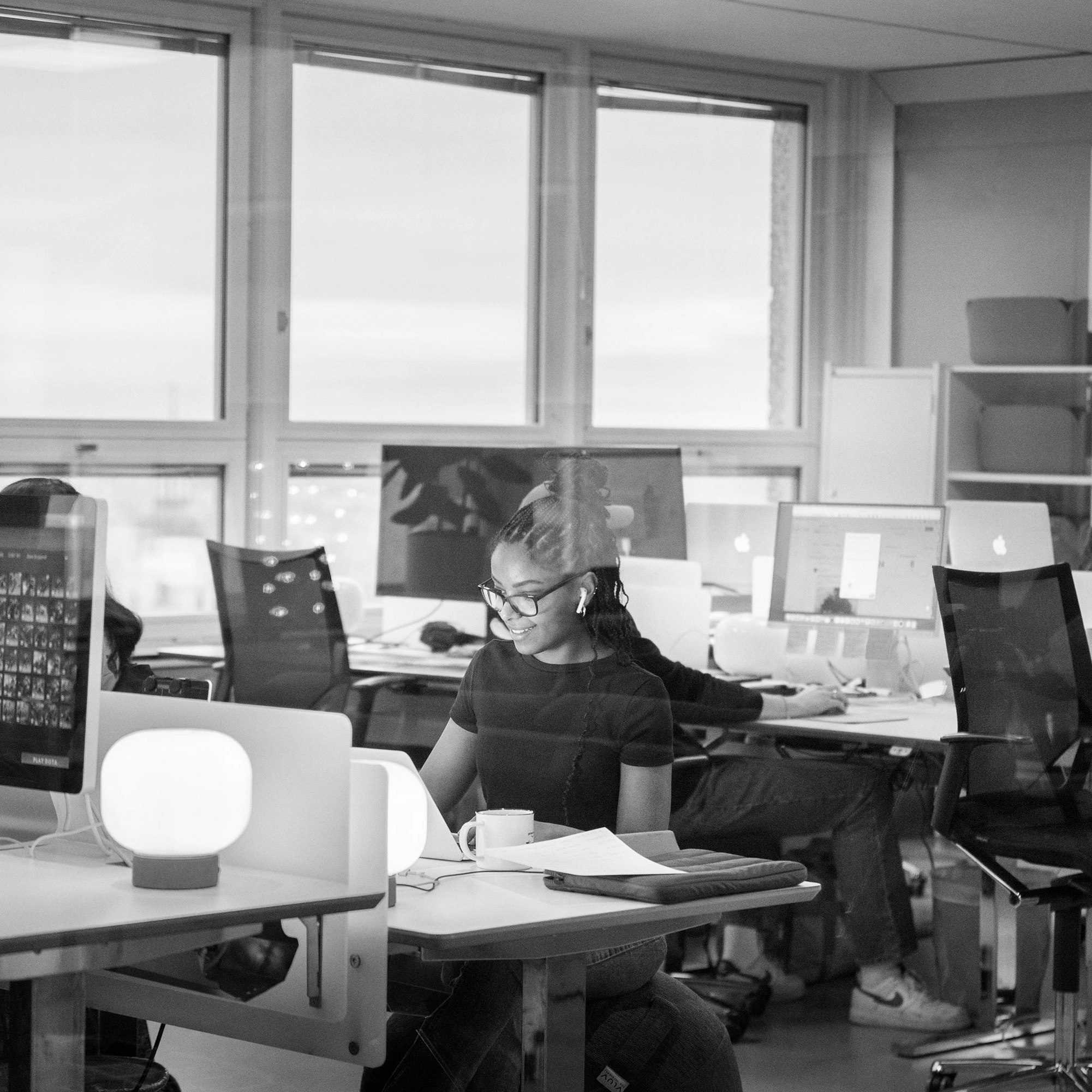 Our offer
We focus on creating relevant communication in order to reach our clients' goals, simply insight-driven ideas that make engaging solutions.
Insight and analysis
Concept and idea development
Brand and communication strategy
Campaign mechanics and channel strategy
Activation (Marketing PR, Corporate PR, Advertising, SoMe, Influencer marketing)
Evaluation and further development
Do you want to know more about us and how we work?