We're a creative communication agency working with some of the leading brands in the Nordics.
We're driven by making our clients part of the daily conversation. To do this, we start from relevant social contexts and what's true and relevant for the target group, to create effective activations that reach the audience. Regardless of which channel we do it in, we start from the same idea:
You can't buy people's attention. You have to earn it.
Read more about us here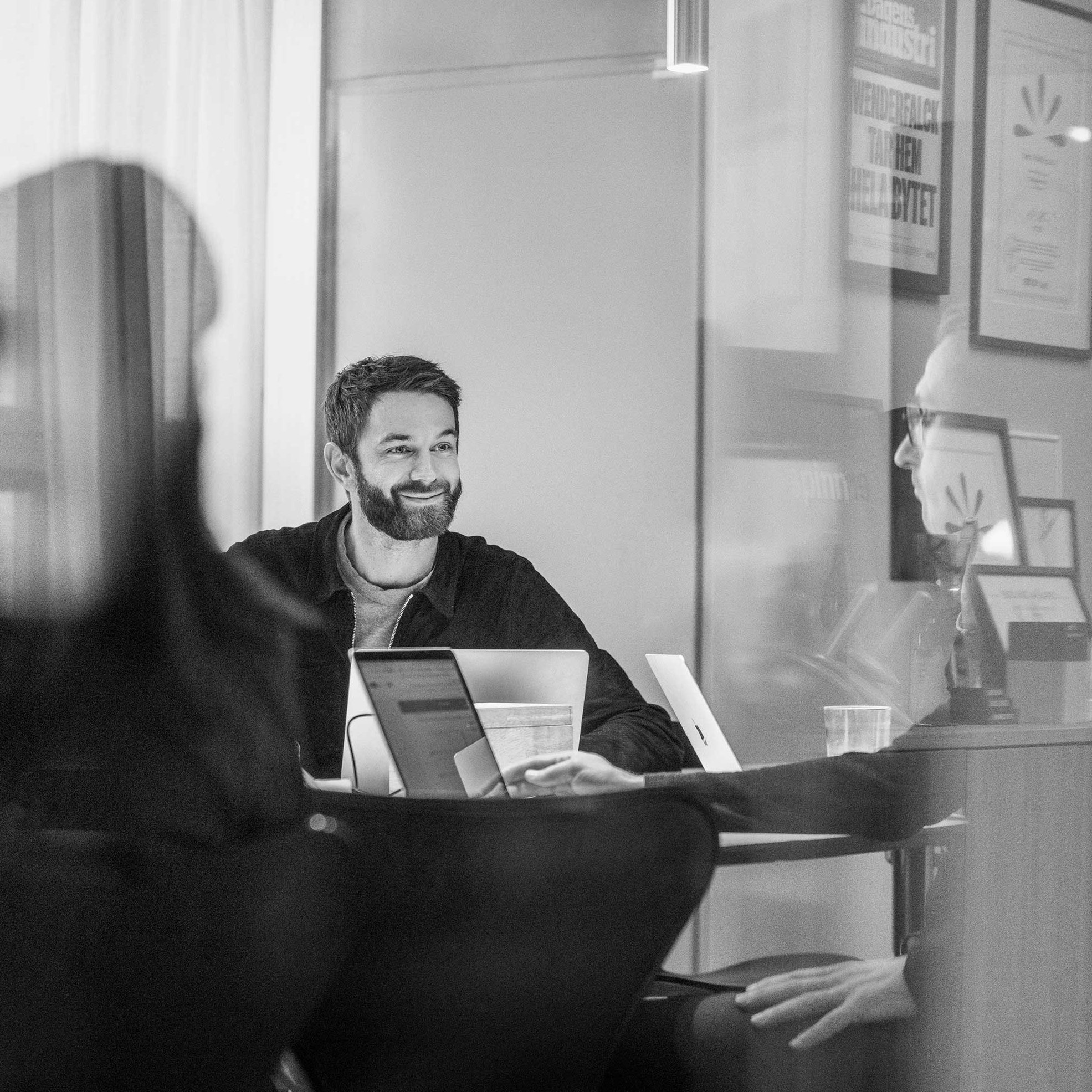 Selected clients