Be part of creating Sweden's best workplace!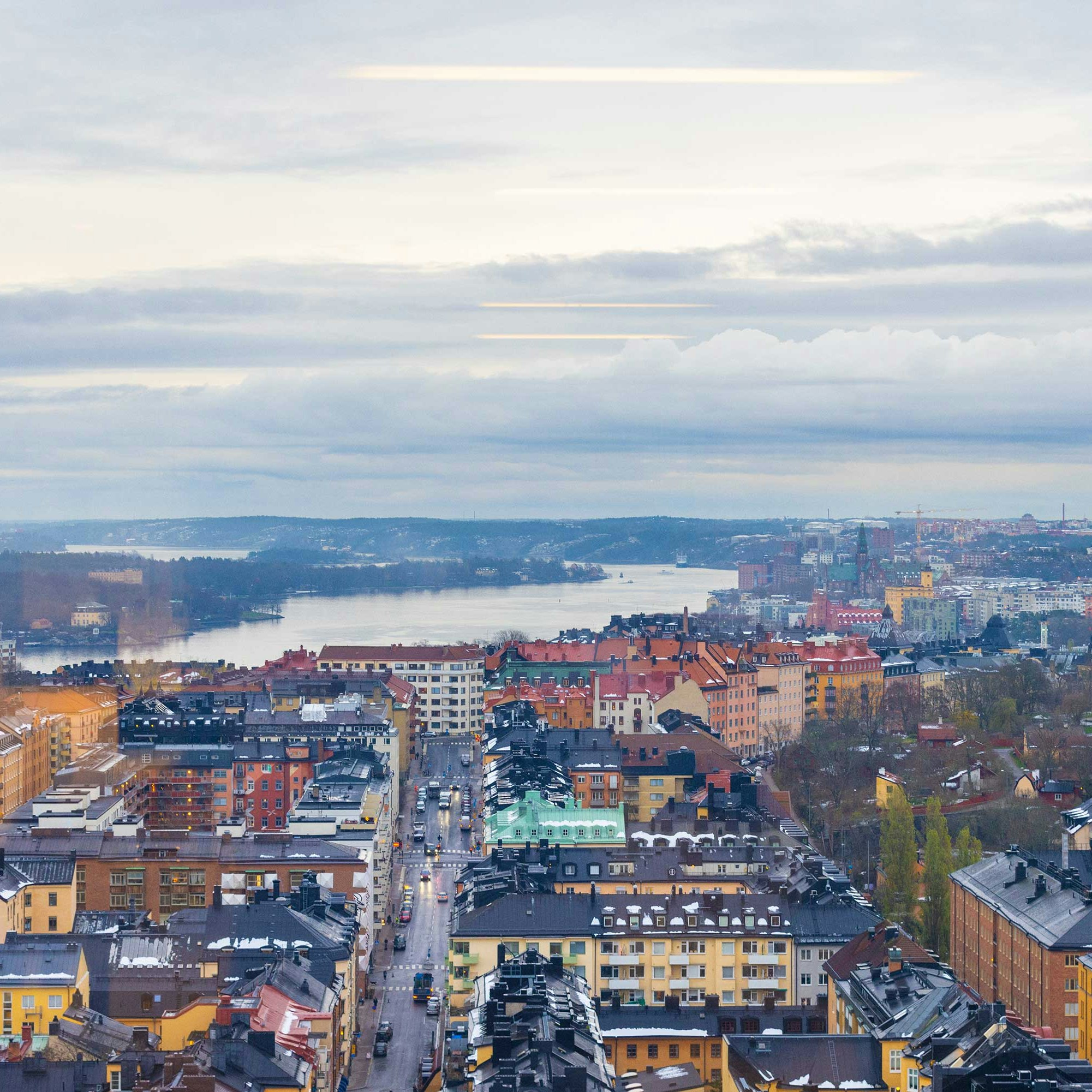 It's important to us that you enjoy your work. Our stated goal is for our employees to think of us as the best place to work in Sweden. And in 2022, we were nominated for just that by the trade union DIK. Our recipe for a good workplace is a combination of ambition, results and learning seasoned with well-being, celebration and having fun together. We believe that an environment like that creates a space where you dare and can create award-winning communication that builds successful and long-lasting customer relationships.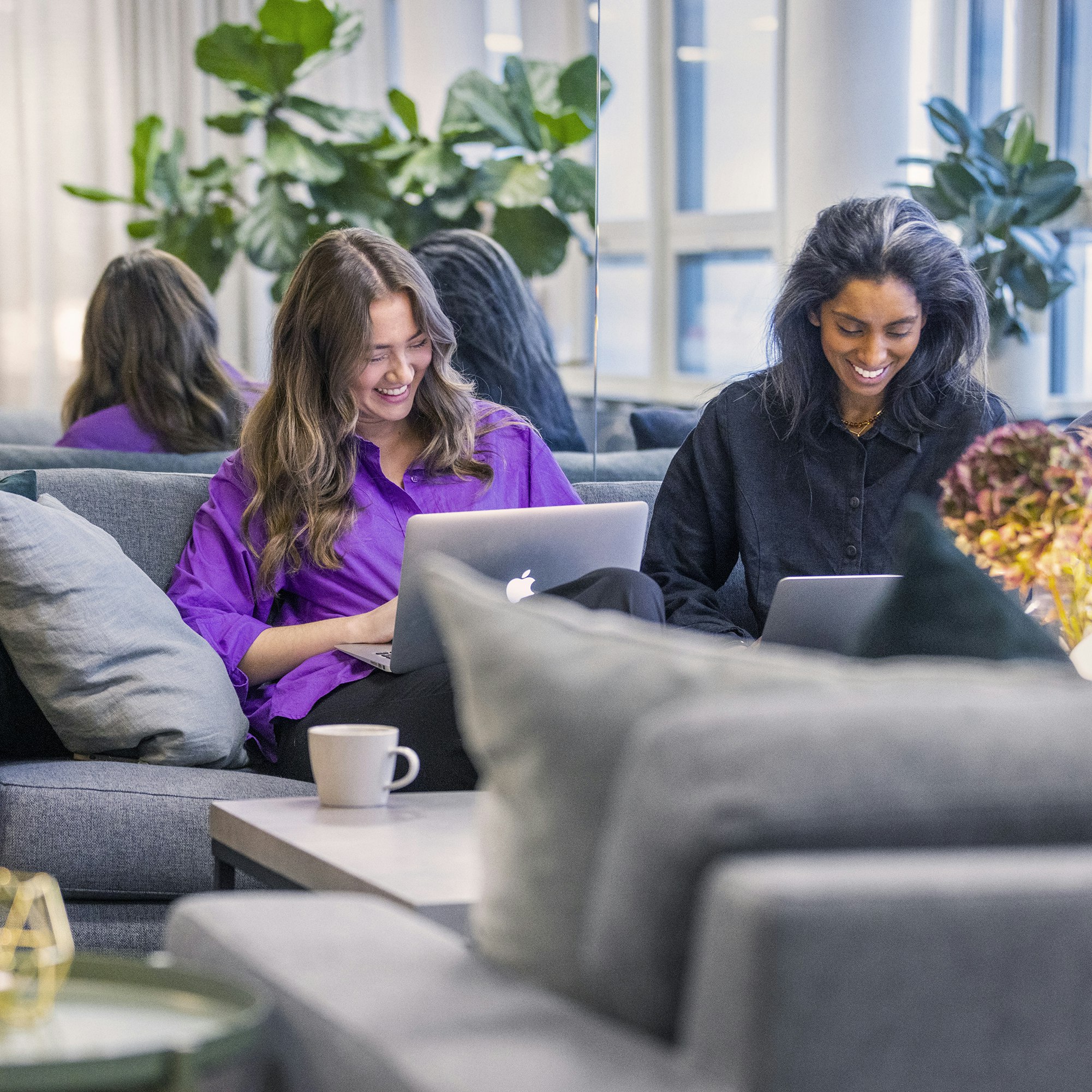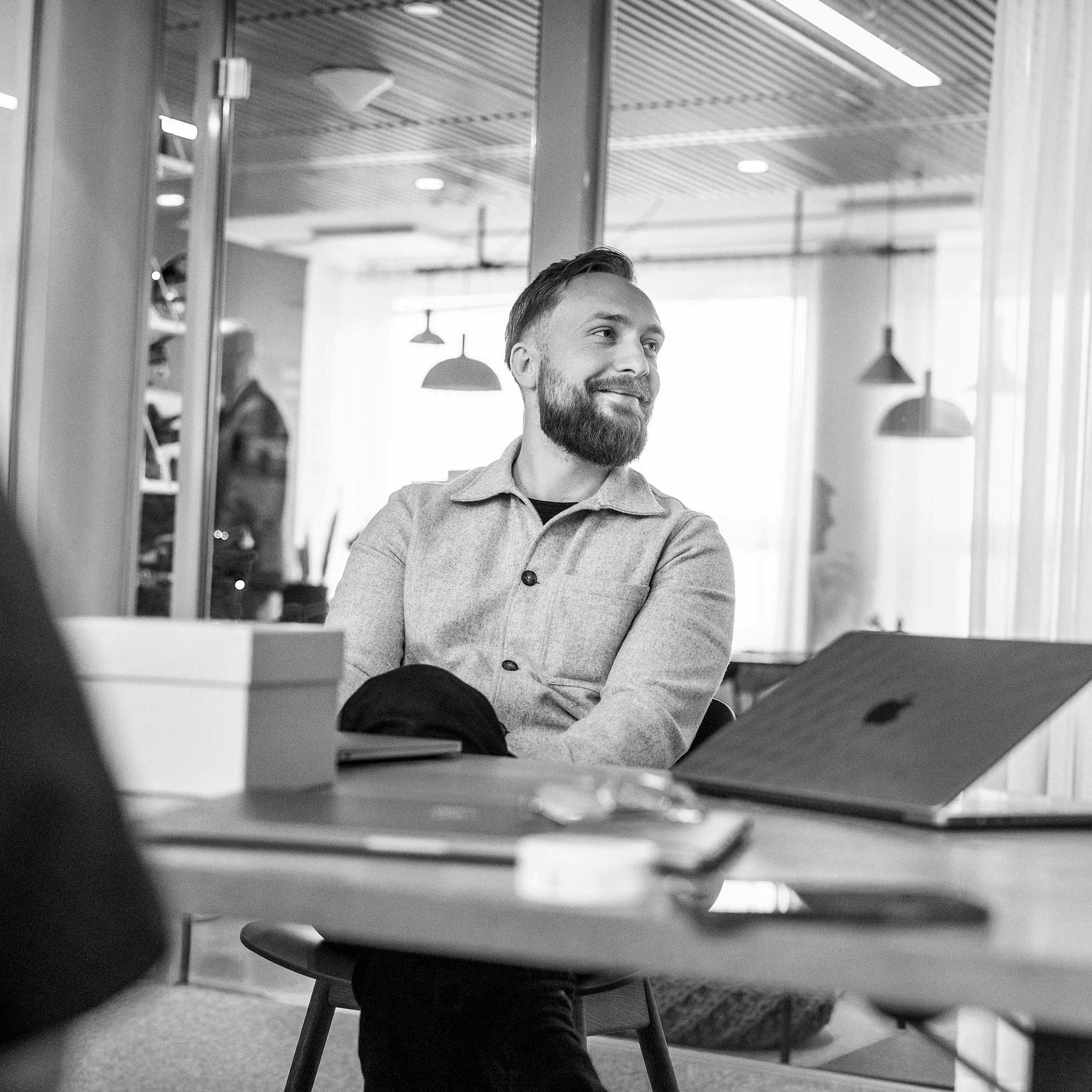 We're convinced that you can combine development and well-being
Our annual employee survey shows that 95% of our employees would recommend us as a place to work - and that's something we're very proud of. Every employee gets a personal mentor who focuses on the employee's development and well-being since it's important to us to allow everyone to grow and realize their ambitions. Because when you feel well, you work well.