App design
Art direction
Communication strategy
Consumer PR
Copywriting
Digital development
Film production
Media pitch
Web design
You are what you eat, and what you have in your fridge often says a lot about your personality. Perhaps even everything? That's why we started a dating app that matched the inside of your fridge with someone else's heart when we dramatized Samsung's new fridge with a built-in camera.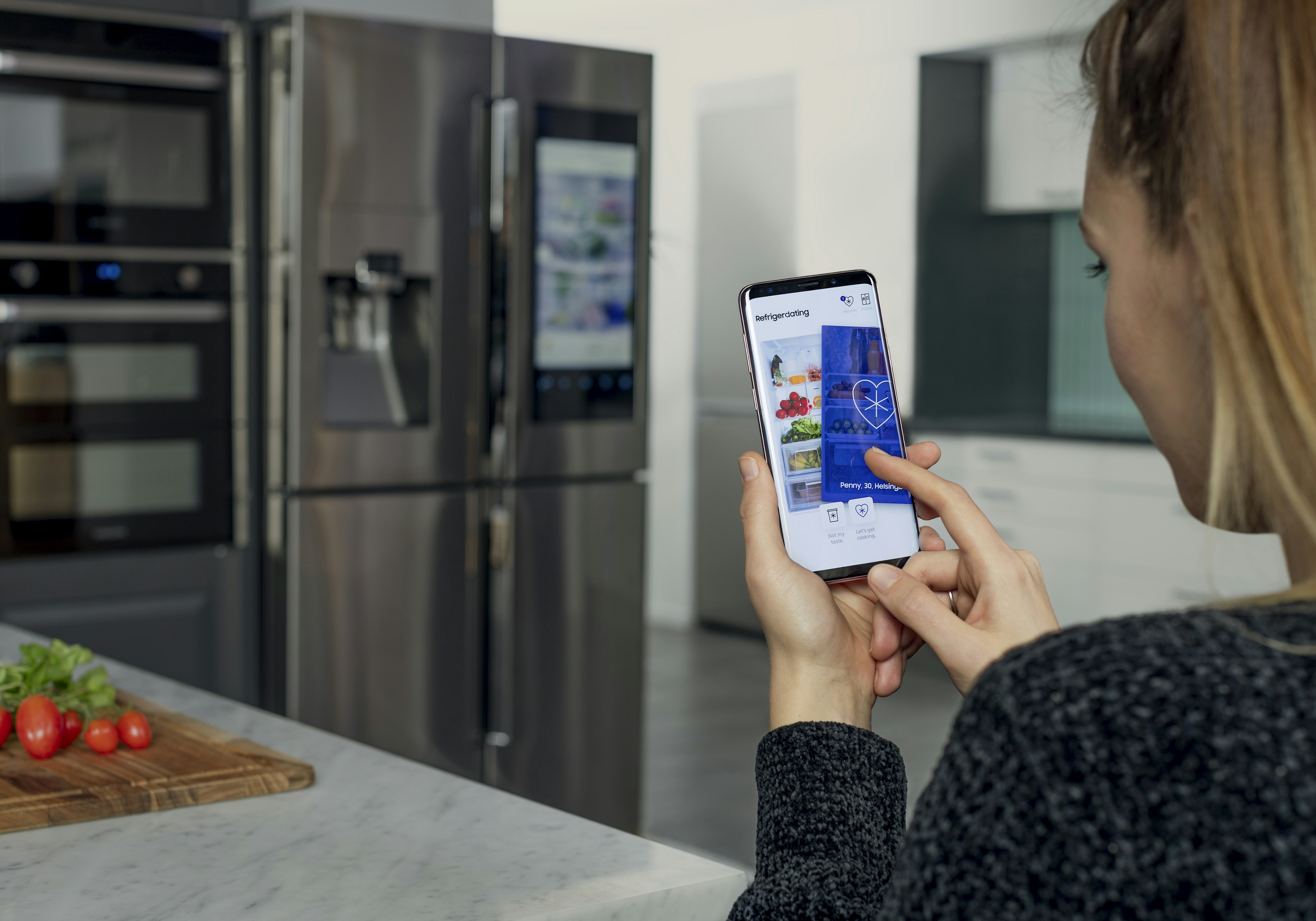 Refrigerdating became a global buzzword and managed to earn media attention exceeding 2,2 billion, with an estimated PR value of 76 million Euros. By letting people swipe on someone who likes broccoli, ready-to-eat meatballs or niche Asian spice mixes, we managed to help people find love with the help of a fridge camera. A true testament to how far you can get if you think outside the refrigerator box.