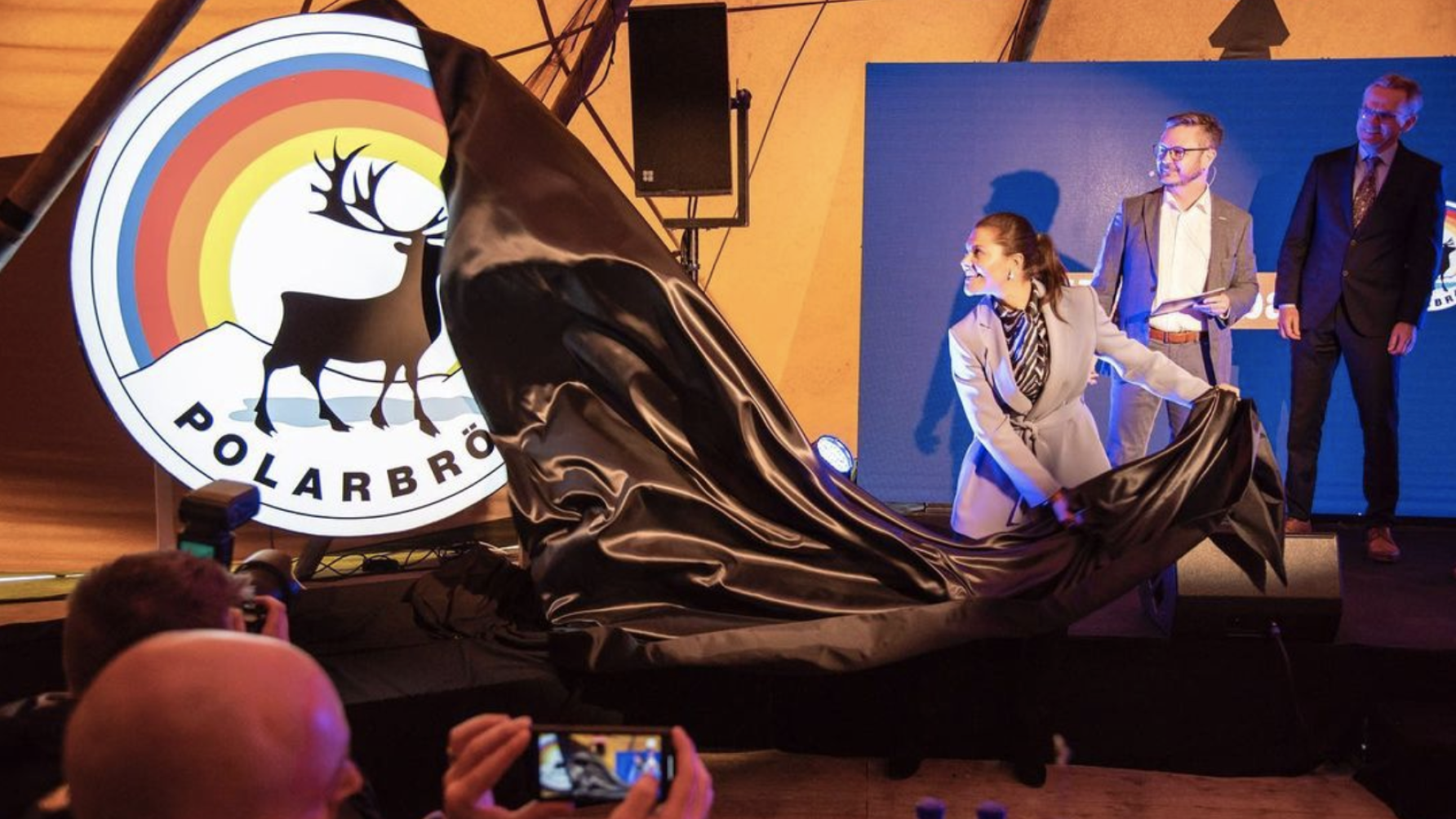 Corporate communications
Media relations
Communication strategy
Thought Leadership
Crisis communication
What do you do when a planned inauguration literally goes up in smoke? You adapt. In August 2020, we were supposed to help Polarbröd inaugurate their new bakery in Älvsbyn. But when the bakery caught fire the night before the opening, our and Polarbröd's mission turned into dealing with the initial crisis. And then to keep the brand top of mind even though Polarbröd's bread almost completely disappeared from store shelves.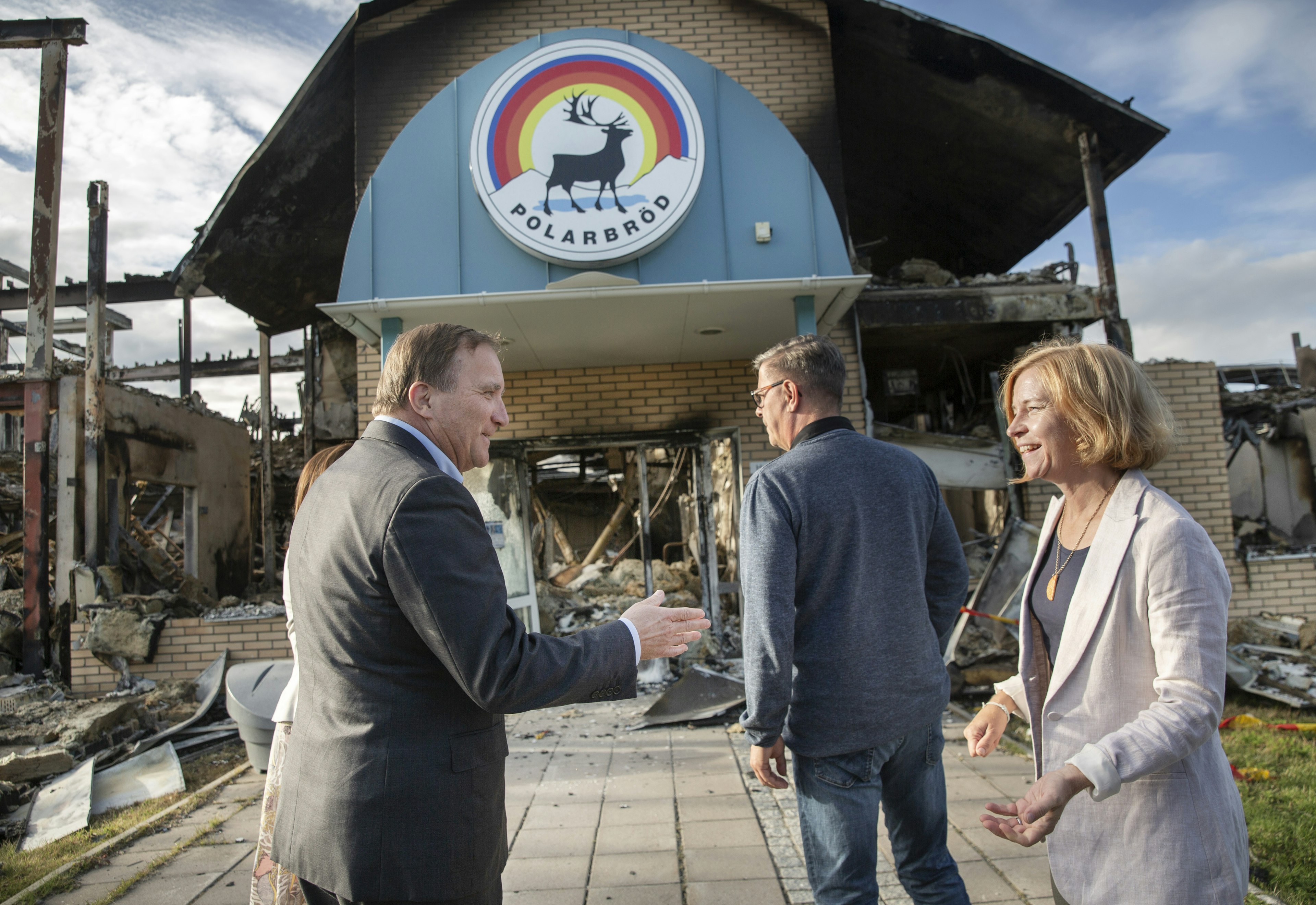 It wasn't just a bakery that went up in flames that night. It was a local community and a family business in the fifth generation, whose local investment was in danger of burning down. The next day, CEO Karin Bodin met the media in the smoke with a clear message: "we're coming back". It would take until the beginning of 2022 before you could smell the freshly baked bread in Älsvbyn again. But then Polarbröd once again stood in Älvsbyn as a strengthened brand with even stronger ties to the area, the company's stakeholders and the employees.