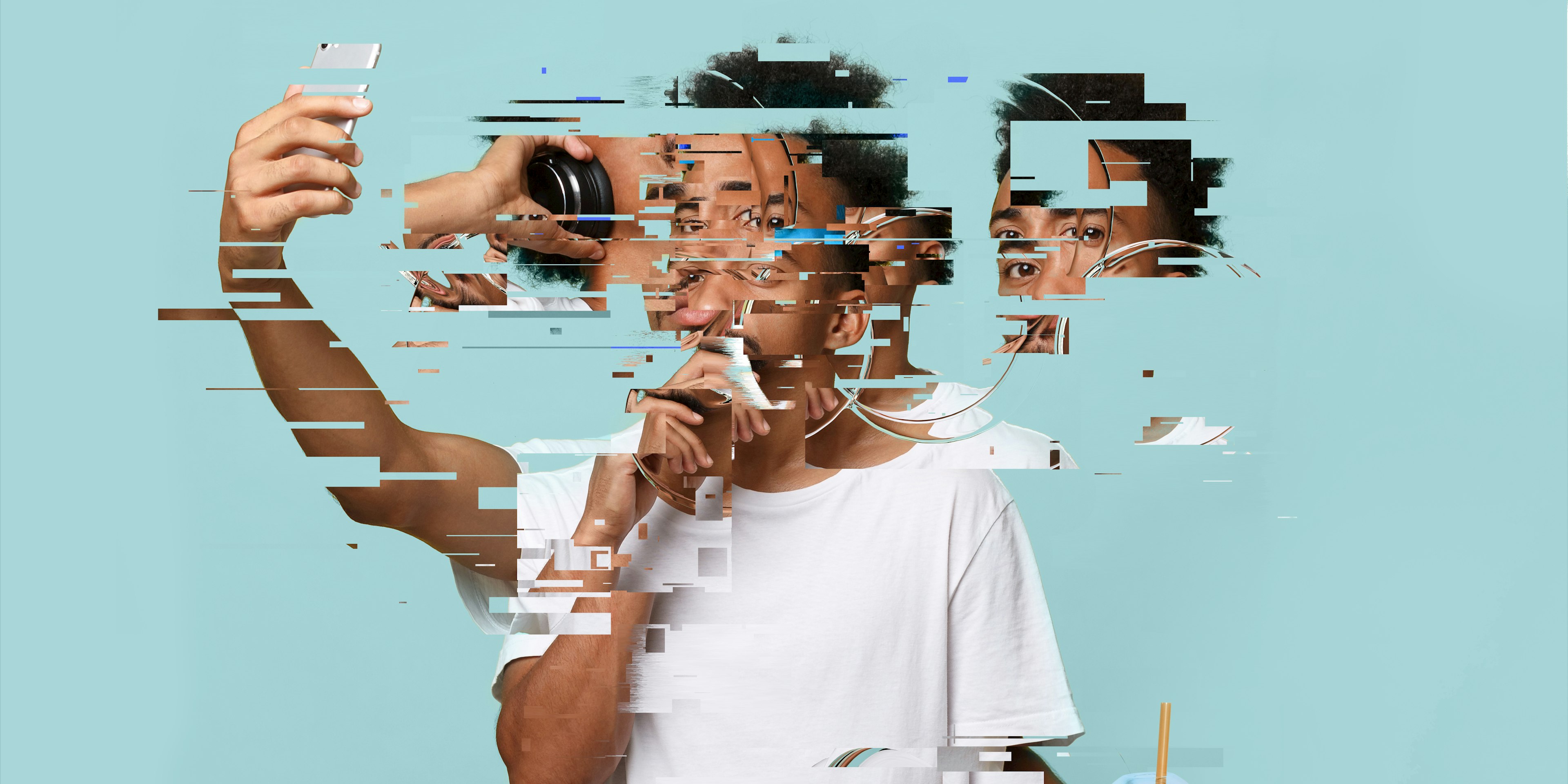 Corporate communications
Media relations
PR strategy
Thought Leadership
Trend analysis
What does the food we eat say about our society? Quite a lot actually. Because what happens at the stove, in the refrigerator and at the grocery store provides an exciting picture of what is happening right now and what will happen tomorrow. With that as a basis, ICA Gruppen created the Future Report – a comprehensive annual report that gathers knowledge and insights on issues that drive retail, and society, forward.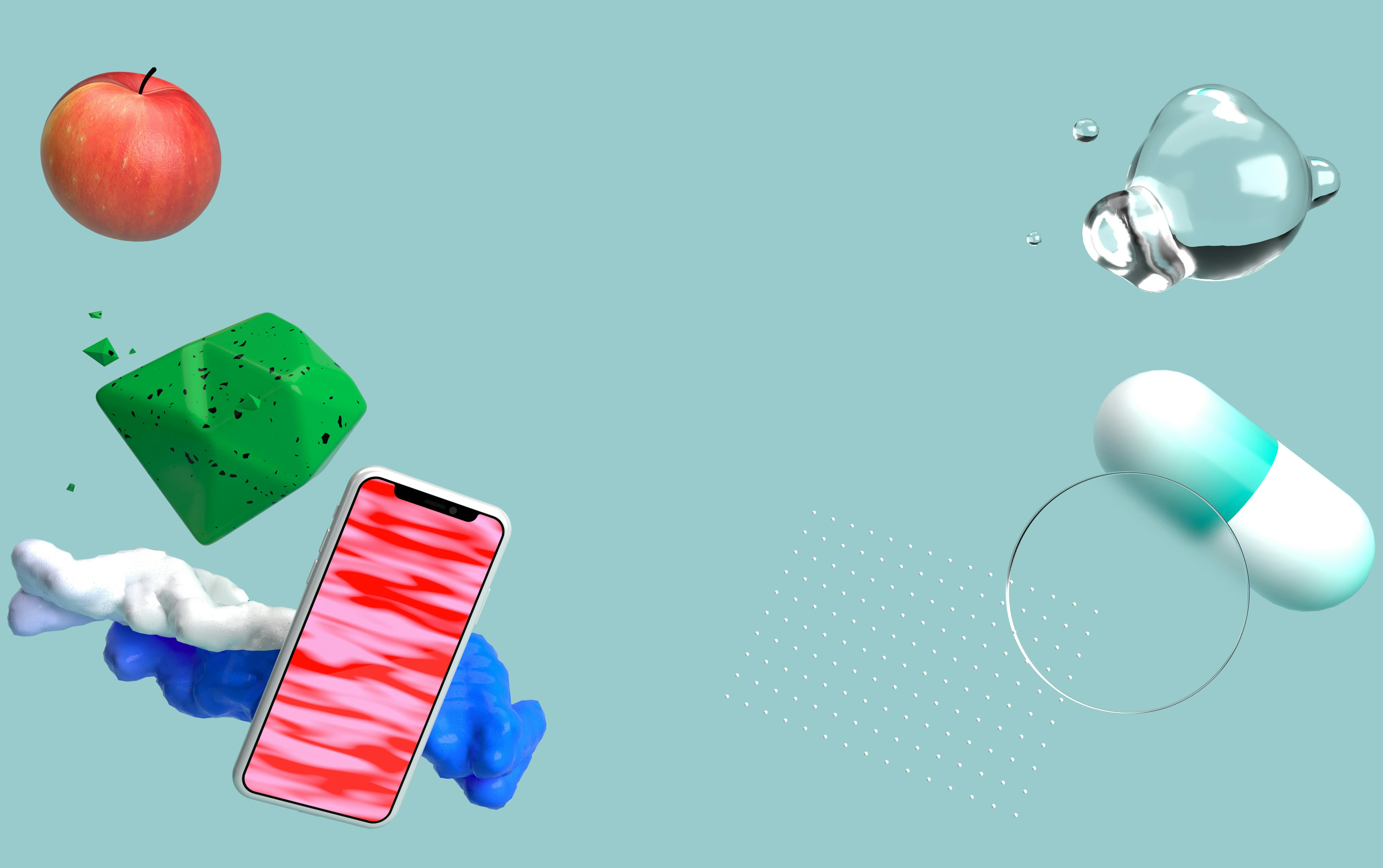 We've talked about stress, happiness, sustainable food production and how we'll behave in the next ten years from an in-depth perspective based on trend analyses, surveys and qualitative interviews with experts from all over the world. Our mission has been to drive the communicative perspective and create the activation strategy towards the media. A work that consolidated ICA Gruppen as a thought leader and created great visibility and engagement among readers and opinion leaders in almost all media segments.