Creative campaign
Digital campaign
Film production
Media relations
Social media activation
Personal expression is incredibly important. Especially for Gen Z – a generation that often lives their lives online and usually shows up with headphones on. But unfortunately, headphones look pretty boring. And more importantly: they ruin the hairstyle.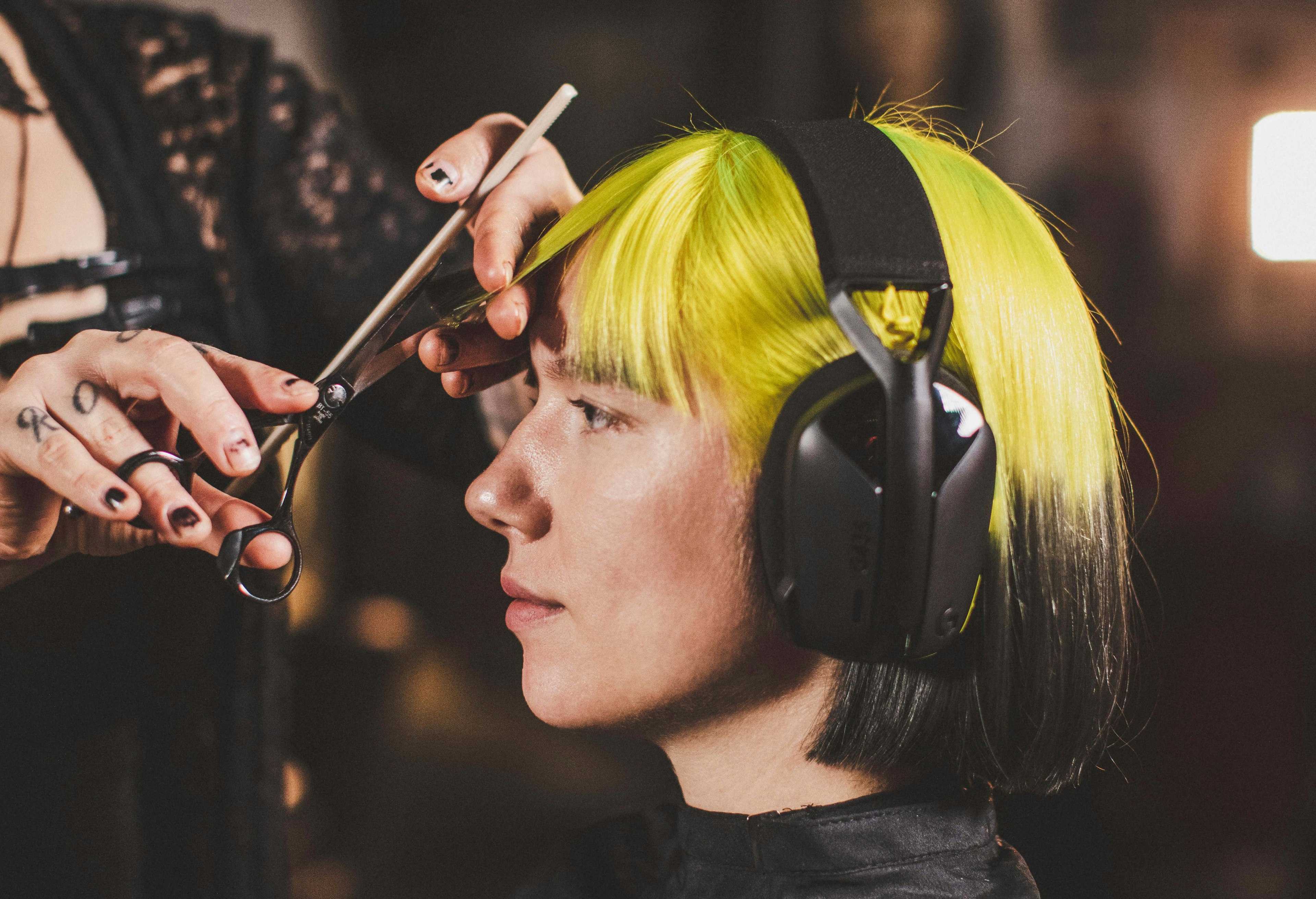 To celebrate all sparkling online personalities, we teamed up with hair salon Creative Headz to create unique headset-friendly hairstyles to match the new Logitech G 435. Unique hairstyles for unique personalities. And headphones to match.